Bloke Finds His Girlfriend Cheating On Him, Sets Up Photoshoot While They Sleep In His Bed
I feel bad for all the blokes out there who have had their lady friend do a little sleeping around on them.
I do not condone any of that bullsh*t action for any of my mates or sheilas out there, but sometimes the stuff happens to the best of us.
All you can do is just dump those cheating scumbags and move on with your own life. Take that as some rock solid Ozzy Man advice right there.
However if you were to come home and find your lady friend in your bed with another bloke passed out, a golden opportunity has been bestowed upon you that you might not get again. Steal all of the dude's clothes? Smash his car windows? Air horn blown right in his ears? Light the bed on fire? Options, options…
That's exactly what this bloke came home to, and he did not waste the opportunity.
Remember, my issue is with the act of cheating, not the actions you take once you found them sleeping around. Or in this case, sleeping in!
He pulled out his trusty phone and starting taking some very incriminating shots. He does a little photoshoot for his now "ex-girlfriend" and the man that she has obviously been with.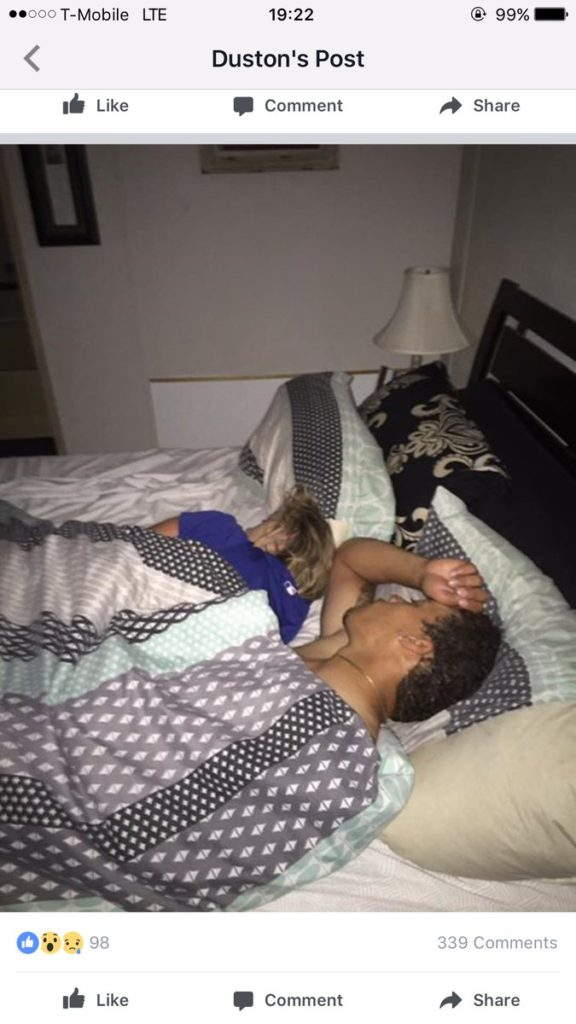 Now everyone knows you are a cheating woman! He should have gone through the man's wallet and tagged him in the photos too.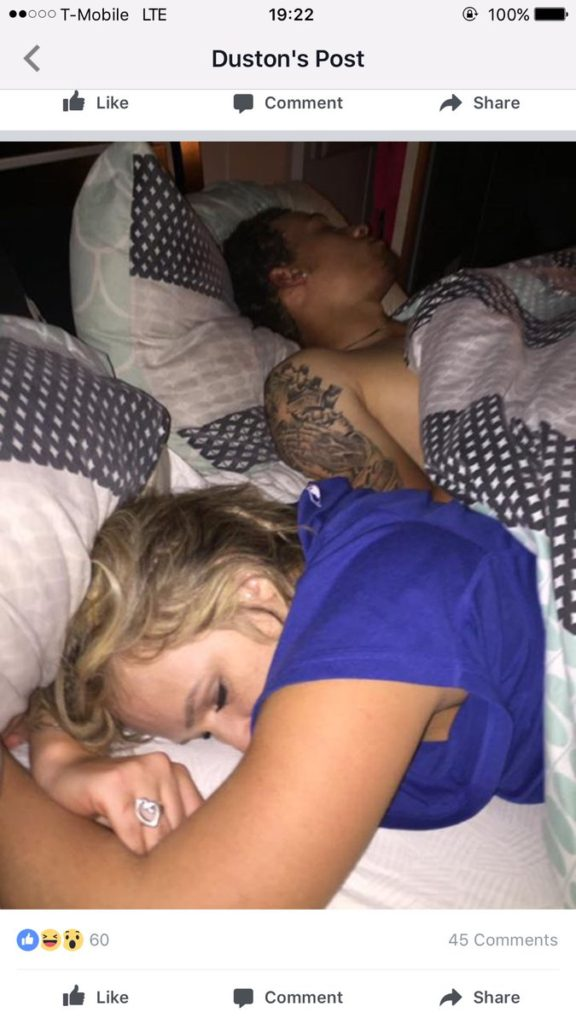 Correct me if I'm wrong, but the dude in the bed also looks a little like the dude taking the photos. Hey at least she has a type.
H/T: Dude Comedy