The Story Behind Sydney Australia's Most Haunted Road Is The Stuff Of Nightmares
The power of suggestion is a serious force. Chances are, if no one ever told you this road was supposedly haunted, you'd probably drive down it thousands of times and never experience anything out of the ordinary. But then you went and read this article and now you're going to shit your pants if you ever drive down this road. You've been warned.
Wakehurst Parkway is a 14 km stretch of road just half an hours' drive from the Sydney CBD. It's a relatively unexceptional piece of road, with much of it consisting of very narrow single laneways in both directions, no street lighting for a significant proportion of it, and practically non-existent road shoulders for several hundred meter stretches.
There's a particular part of the road (which connects Seaforth to Narrabeen and includes Deep Creek Reserve) that is particularly creepy. The biggest contributing spook-factor is probably the fact that the road has been the scene of horrific murders over the years.
In 1994 where Richard Leonard killed Stephen Dempsey, 34, with a bow and arrow at Deep Creek Reserve, before dismembering his body and putting it in a freezer.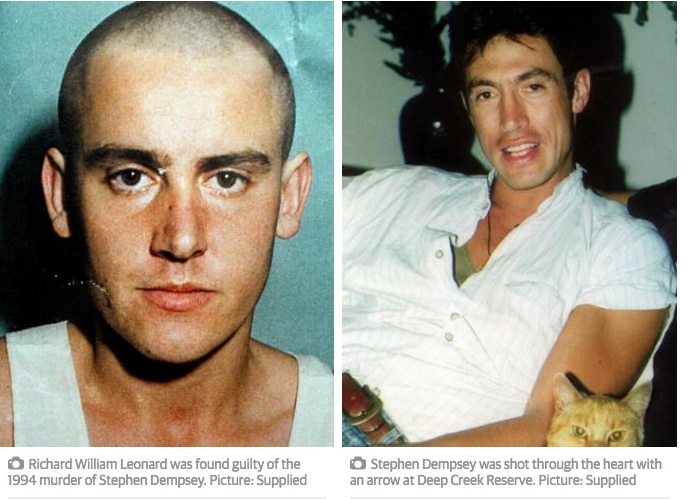 In July 1963 8 year old Graeme Thorne was taken from his home in Bondi and later found murdered in a vacant allotment in Seaforth. His school case was found in bushland on Wakehurst Parkway and other effects were found strewn along the road.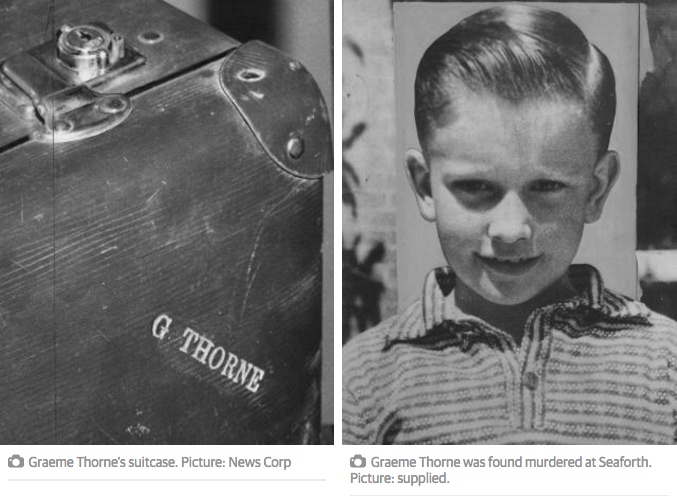 According to Daily Telegraph, there's been loads of reports of headlights randomly turning off, car doors looking by themselves, and radios suddenly being turned on, full volume. Spooky indeed.
They say there are constant reports of the 'green man / walk signal' flashing at pedestrian crossings at 3am – despite the fact no one's there.
But spookier still are the sightings of two women — one older, and one a younger — who appear on the highway at night. Both have been reported to enter cars at the Oxford Falls end of the road and appear to terrify drivers in the rear view mirror.
Enjoy your next late night drive down Wakehurst Parkway!
H/T: Ladbible